Lead weights

The curve-shaped, hardened lead is assembled on a solid silicone strap with a double pin buckle. This ankle weight is available in 350g and 500g.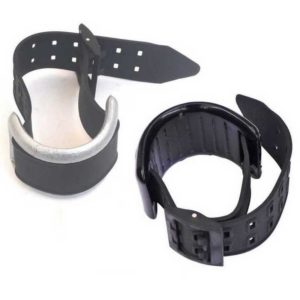 LCP 500
Weight 500g
LCP 500 N
Black plastic coated lead. Weight 500g
Stainless steel soft shot weights
Our ankle weights include pouches filled with stainless steel soft shot, a double Velcro closing system and a buckle assembled on an elastic strap.
Available in 4 versions:
500g (reference PCGI 500)
500g with long strap (reference PCGI 500 L)
750g (reference PCGI 750)
1kg (reference PCGI 1000)